Analogue to 4 Megapixel CCTV Upgrade
In 2015 one of our long standing clients had additional cameras installed as part of expansions. Recently, a break and enter occurred and these new cameras is what led to the offenders conviction.
Post break in, our client was in need of an upgrade solution for their existing cameras. We were able to provide a solution to upgrade existing devices without the need to replace cabling or any additional accessories.
0.3 Megapixel (640×480 Resolution)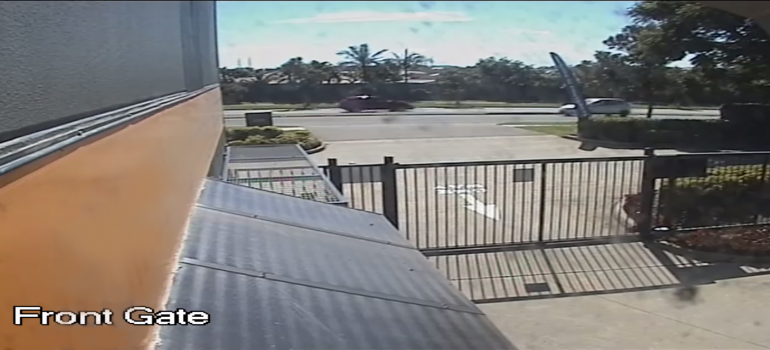 4 Megapixel (2240×1680 Resolution)
Note: For the protection of our client and to ensure their security Alarmquip will not disclose any further information in relation to this project.