24 Hour Security Monitoring
Having your Security System Monitored gives you the comfort and safety of knowing when an event occurs the appropriate actions are taken to ensure your ongoing security.
70% of our clients who install a Security Alarm, opt for 24 Hour Security Monitoring
Benefits and features
Instant notification of alarm events
Specific zone activation
Security reports
Notification of alarm not set
Security patrols
Notification of system faults (Allowing us to see detailed fault descriptions remotely)
Pricing
From $1 a day 24 hour security monitoring is the unbeatable way of ensuring your safety, property and possessions are continuously guarded.
There are no locked contracts. Our clients can start, end or resume their 24 hour security monitoring at any time.
All of our new security alarm systems are NBN ready.
How secure is it?
Our 24 hour security control room complies with legislative and industry standards. Staff are trained to a level exceeding industry requirements. The centre is operated 24 hours and all critical systems and communication pathways are fully redundant in the event of a catastrophic event.
What do I need?
All of our security intruder systems allow for 24 hour security monitoring. The standard method of communication from the alarm system to the monitoring control room is by utilising the premises telephone line. Alternatively wireless and internet communication devices are also available allowing for communication to the monitoring control room even when an active telephone line to the premises is not available.
Wireless communication options can also be utilised as a redundant communication gateway in the event the premises telephone line fails (i.e. Carrier down time or malicious damage).
SMS
Benefits
Works wirelessly or via telephone line
Send SMS to your phone
Describes exactly which zone the alarm has occurred on
Not NBN compatible
Security alerts can be missed (Due to short SMS tone on your phone)
Only compatible on some security systems
Only available for one mobile
Small, approximately $0.30 charge on your telephone account every time an SMS is sent.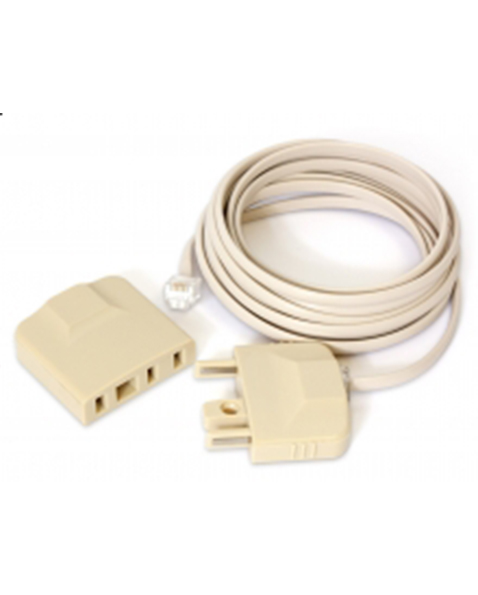 PHASE OUT – Phone Line
Benefits
Control room compatible
Can call mobile directly (Rather than control room)
Alarm will continue to report during power failure
Unreliable on NBN connection
If calling a mobile directly (rather than our control room) its unknown which zone the alarm has occurred on
Small, approximately $0.30 charge on your telephone account every time the alarm reports to your mobile or our control room.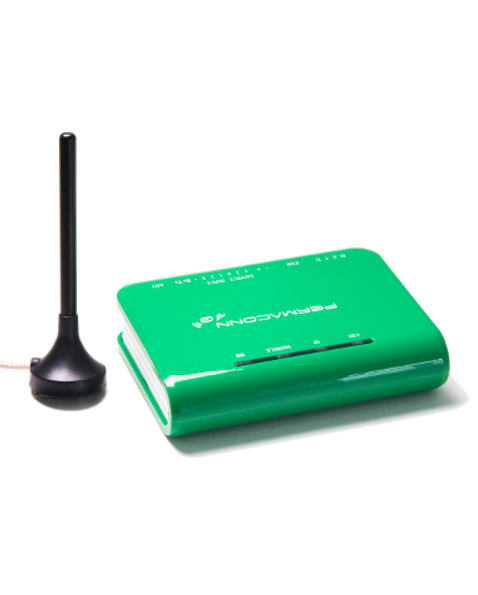 POPULAR – 3G/4G Wireless
Benefits
Control room compatible
No telephone line required (No line rental and no additional call charges)
NBN compatible
Compatible with most alarm panels
Pocket Secure smartphone app (Compatible system required)
Remote Arm/Disarm compatibility via Pocket Secure (Compatible system required)
Telstra and Optus SIM compatible (providing extra redundancy)
Alarm will continue to report during power failure
Alarm will continue to report should the premises phone lines be cut
Most secure method
Additional costs associated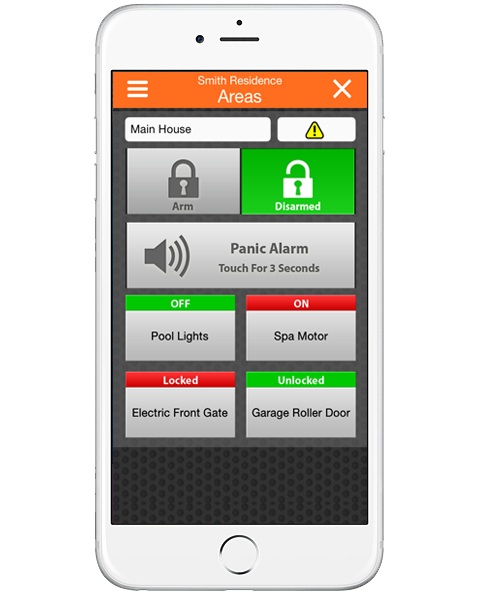 Smartphone App
Benefits
No phone line required
NBN compatible
iFob Smartphone app
Push notifications for alarms and arming and disarming
Remote Arm/Disarm compatibility
Remote control of roller doors and gates
Remote history view
Notifications sound for sixty seconds (easier to be woken up)
Can be combined with Control room monitoring
Overall most cost effective
Compatible for up to ten users
Hard wired or wireless (Connects via your modem or cellular network)
Only available on a Bosch Solution 6000 security alarm
Small monthly cost