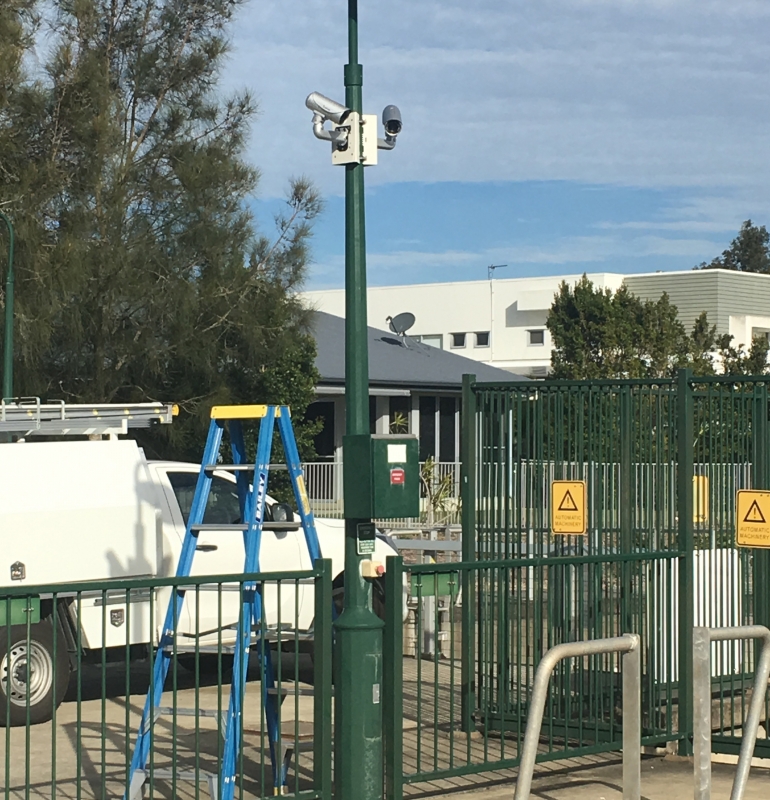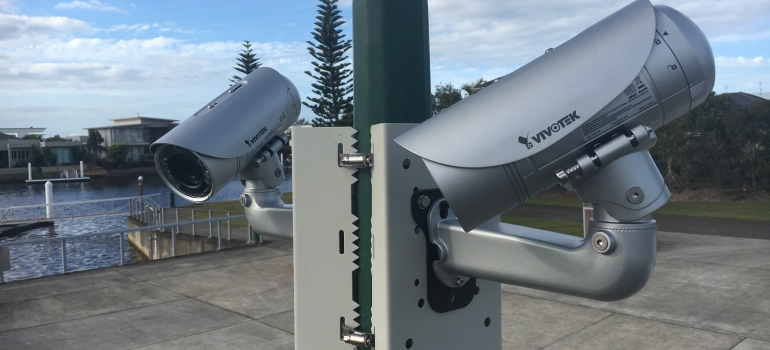 CCTV Safety and Security – Sunshine Coast Council
Council officers can now manage the coasts water infrastructure with ease. Council turned to Alarmquip for a solution that would ultimately reduce unnecessary after hour call outs. We've provided council with a monitoring solution at multiple sites allowing our control room to be notified should issues arise. Staff can then remotely access the site, assess the situation and act accordingly.
Alarmquip provided council an effective security and safety system for the coasts water infrastructure. The system alerts maintenance staff to potential issues and the cameras can be remotely accessed should safety be of a concern. Alarmquip was able to deliver an effective solution to a problem, overall saving on unnecessary after hours call outs.
Gavin Leese
Sunshine Coast Council
Note: For the protection of our client and to ensure their security Alarmquip will not disclose any further information in relation to this project.