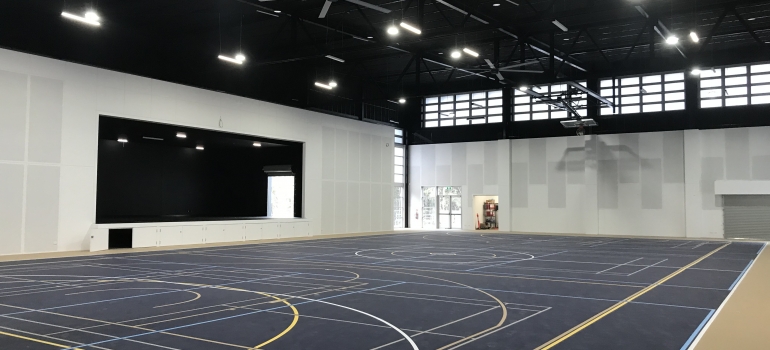 Caloundra City Private School
Alarmquip has been a long standing security partner for Caloundra City Private School since its opening in 2005. From the schools first building to the vast array of teaching spaces it has now, Alarmquip's design has grown to meet the schools developing needs. It's this system that has now been expanded again to incorporate the schools much anticipated, new multipurpose sports hall.
We'd like to thank our construction partners; Harpers Electrical and Badge Construction.
Note: For the protection of our client and to ensure their security Alarmquip will not disclose any further information in relation to this project.